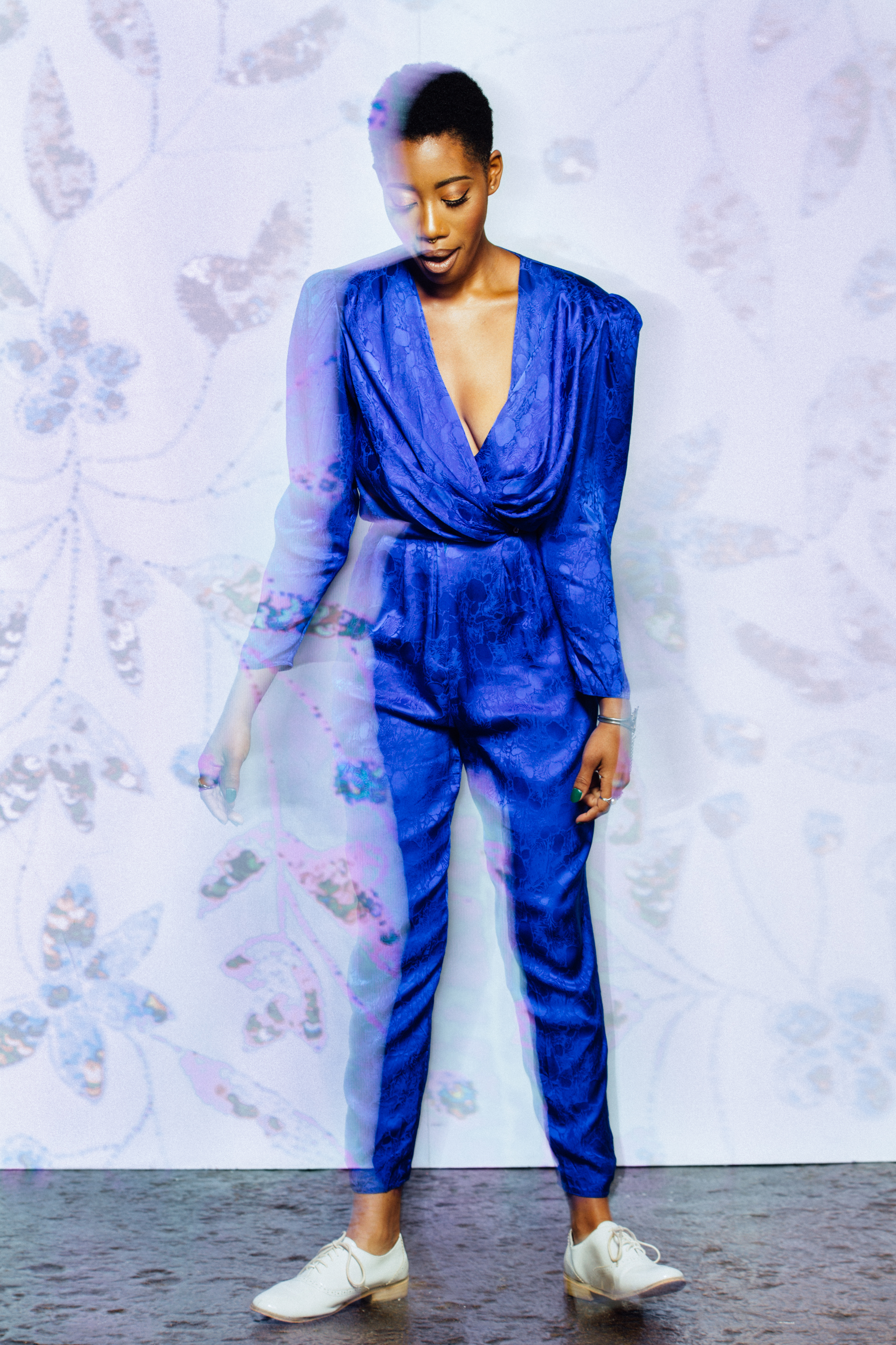 How much is shipping?
We offer FREE shipping on all domestic orders! No discount code needed.
How do you ship?
We ship out of Atlanta, Georgia via USPS Priority Mail. Orders are shipped out 2-3 business days after payment has been received. You will most likely receive your items within 3-7 business days after it has shipped. If you would prefer expedited shipping, please email us before purchasing.
Do you ship internationally?
Yes! We offer an affordable flat rate shipping rate for all international customers.
How can I track my package?
You should receive a tracking number immediately after your order is placed. If you do not receive a tracking number, please email us at hello@shoptchoupvintage.com and we would be happy to send you the tracking number.
Can I make returns or exchanges?
We don't accept returns or exchanges, but we will respond to all inquiries about sizing and measurements before you make a purchase.
How will I know if the clothes will fit me?
Vintage sizing is very different than modern day sizing. Please email us with the name of the item and we will respond within 24 hours with additional measurements, if needed. Most of the clothing seen on Tchoup Vintage can be easily altered to fit by a seamstress.
Do you offer wholesale?
We do! Please reach out to us if you're looking to wholesale out our Heaux merch or just looking for a few vintage pieces.